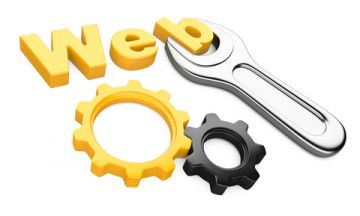 Looking after your website is like looking after your car. It works better when it is in good condition.
Having a website is great for marketing - being a good source for new business as well as a great tool for your existing customers. However you need to also look after your website, just like you do with your car. Your car needs fuel regularly, the tyre pressure checked, oil changed, etc. The same is true for your company website. If you neglect your website and don't look after it, you will have a website that operates similarly to a used car that...
For a great website design, consider these three essential parts to ensure that your website is effective.
It is almost unheard of for any business to not have an online presence these days. To have a website means that your business can serve its customers 24 hours a day, seven days a week. It means that you could be making money through your online store while you are asleep in your bed. Most importantly, having an online web space means that your customers can contact you or interact at their convenience. Here are three tips for making your website...