The Importance of a Good Website Design
The design of a website is very important. It is your image and your branding and should reflect the reputation of your company.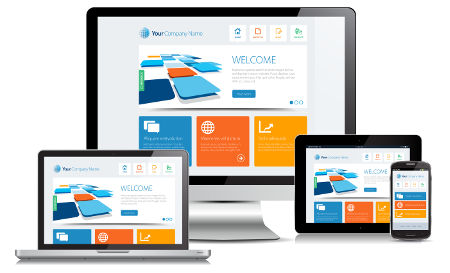 A company website is one of the first things that potential customers will see and so it needs to set a good first impression. This is also true when meeting someone for the first time and giving them a business card, or if a potential client takes one of your brochures.
If someone is interested in doing business with your company, the first thing that they are going to do when they get back to the office is to have a look at your company's website. If your website looks like it is ten years old and out of date, then they will most likely assume that your business is old and out of date as well.
Your website is also part of your overall branding. It will contain your logo and is something that you will be showing off, especially since it is publicly accessible to view. It is therefore important to have a good design for your website. Why would you want to show off or have people see something that you are not proud of? In some cases, it may be better to not have a website at all, instead of having a website that potentially could be harmful to your business.
Custom Web Design
Our work is 100% original and custom designed to suit each individual client. This is what we specialise in. We don't use templates or recycled designs so you will get exactly what you want in a design and not a design or part of a design that someone else wanted. This means that there will not be another website out there that is the same as the one that we create for you.