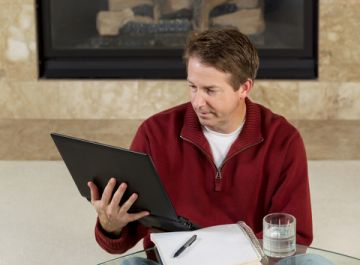 Your blog post may not be suited to everyone, so focus on those who whould read it.
How many times have you had a great idea for your blog and you couldn't wait to get started writing it all down? You might be out walking the dog, doing your weekly shopping with the kids in tow at the local supermarket, or watching the latest episode of your favourite TV show. It can happen anywhere, anytime.You get a moment of recognition. You realise that it's a great idea for a post. You write, you publish, and then you get nothing! Not one person...
Read More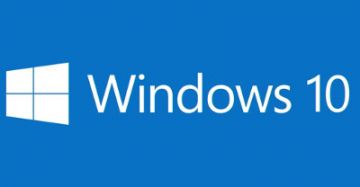 Here are some tips to make your Windows 10 computer more secure.
With many people now having Windows 10 installed on their computers (some having had no choice in a forced upgrade) you should take some time to alter some of the settings to make your computer more secure. With the default settings, a lot of information about you, including what you type, is sent directly to Microsoft. And other people on the Internet can use your Internet connection to get updates for their computer. You may not be aware of these,...
Read More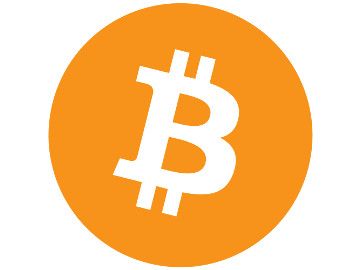 Bitcoin is a digital open-source currency that is used world-wide.
What is Bitcoin? Bitcoin is a type of currency that is used all around the world. It is a digital currency that is stored electronically like the data on your computer. Bitcoin is different to the money that you are used to using because there are no notes or coins. It is all digital. This form of digital currency is not controlled by anyone and transactions are handled by the community network that supports it. This means that it is a decentralised...
Read More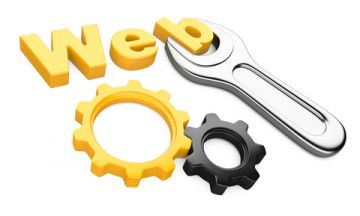 Looking after your website is like looking after your car. It works better when it is in good condition.
Having a website is great for marketing - being a good source for new business as well as a great tool for your existing customers. However you need to also look after your website, just like you do with your car. Your car needs fuel regularly, the tyre pressure checked, oil changed, etc. The same is true for your company website. If you neglect your website and don't look after it, you will have a website that operates similarly to a used car that...
Read More
For a great website design, consider these three essential parts to ensure that your website is effective.
It is almost unheard of for any business to not have an online presence these days. To have a website means that your business can serve its customers 24 hours a day, seven days a week. It means that you could be making money through your online store while you are asleep in your bed. Most importantly, having an online web space means that your customers can contact you or interact at their convenience. Here are three tips for making your website...
Read More