OUR VISION
Our vision as an I.T. solutions company is to continue on the path of advancement with innovative, reliable and effective solutions for our clients and partners.
OUR MISSION
Digital Dreams is an I.T. solutions company that has the dedication and passion for providing the benchmark of excellence in all that we do.
All our products and services are of such quality that our clients will benefit from superior value while our channel partners will share in our success.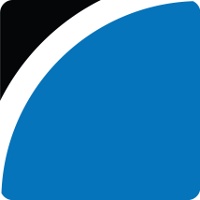 Great Help!
We can honestly say Digital Dreams helped us and I have no doubt they will be able to help you as well. Thank you!
Davina Sharry
Principal Life Coaching